New Cars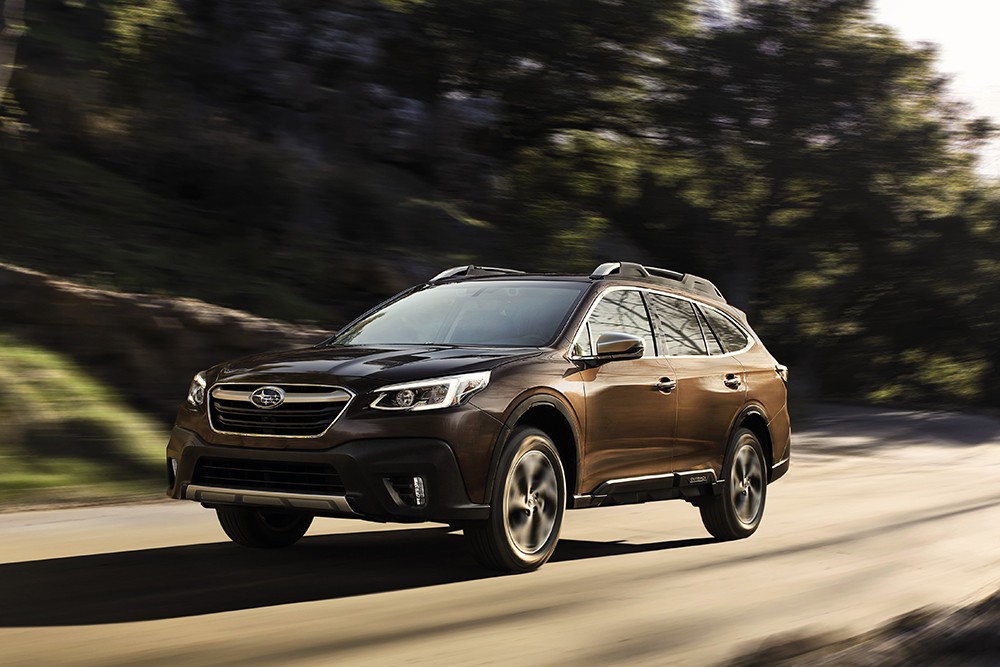 Four Subaru models recognized as offering best resale value in the annual Kelly Blue Book awards.
The 2021 Subaru Crosstrek, Impreza, Forester and Outback came out tops in their respective Best Resale Value categories.
It was the sixth win for the Outback SUV and the seventh prize for the compact Impreza.
"We are thrilled to receive the 2021 Best Resale Value Award for Crosstrek, Impreza, Outback and Forester from Kelley Blue Book," said Thomas J Doll, president of Subaru America. "These awards reinforce our commitment to providing customers with vehicles made to the highest standards of safety, dependability, and value."
The 2021 Subaru Crosstrek was recognized as offering the Best Buy Value for Subcompact SUV. The Subaru Forester was recognized in the Compact SUV category.
The Subaru Outback took the prize for best Midsize 2-Row and Impreza got the best resale award for Compact Car.
The Subaru Crosstrek is spacious and seats five adults comfortably. The Crosstrek comes with optimum engine performance that delivers quick acceleration. It is a reliable vehicle on dirt roads.
The Subaru Forester rides smoothly and also comes with plenty of room for passengers and cargo. It has 8.7 inches of ground clearance and is unbothered by snow or muddy trails. The X-Mode system enhances tire grip on slippery surfaces.
The Subaru Outback has plenty of room and cargo space for adults to stretch out in both rows. It comes with an impressive number of upgraded safety features. The sturdy body and suspension of the Outback make it ideal for off-road adventures.
The Subaru Impreza offers quick steering ability and fuel economy. Another plus is Impreza's standard all-wheel drive, which is uncommon for a compact car.
The Best Resale Value category looks at data from millions of transactions gathered by automotive analysts.
Kelley Blue Book expert editors spend several weeks evaluating finalists before finally deciding on the ultimate winners.