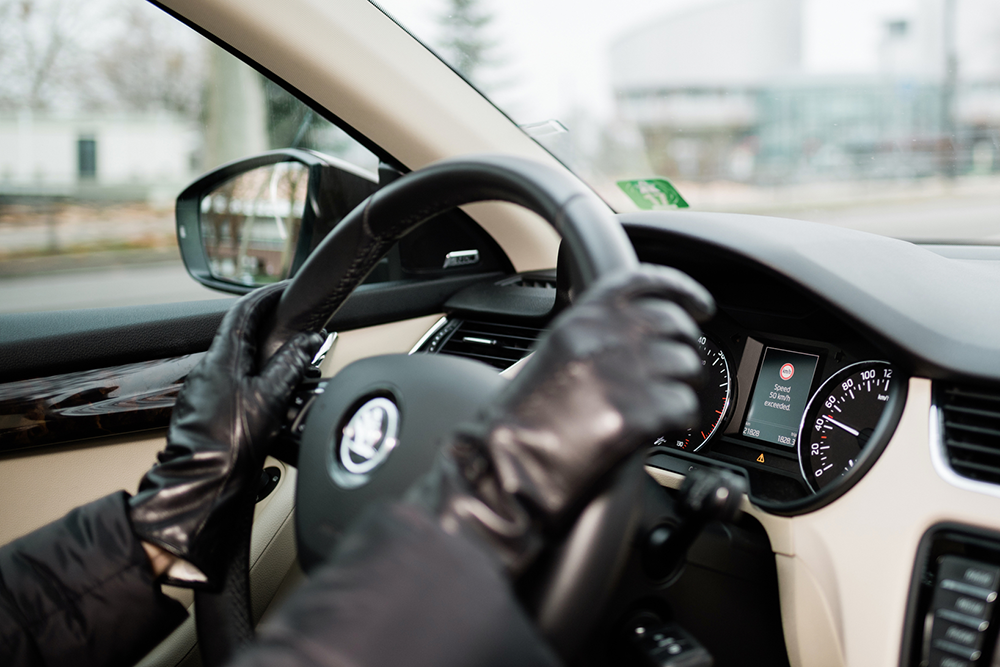 There's a slew of inexpensive accessories available that will warm and soothe you on those frigid commutes.
Treat yourself to any, or all of these indulgences for a more pleasant ride.
Hand Warmers. Once activated, these seemingly magical little squares radiate heat for hours. How? Iron, water, cellulose, activated carbon, salt and other ingredients inside a cloth pouch produce an exothermic reaction when exposed to air.
Heated Seat Cover. Never underestimate the comfort provided by a heated driver's seat. These devices heat up to full strength in a matter of moments, making them an ideal accessory to have when you're warming up the car in the driveway every morning.
Heated seat covers plug into a 12V outlet and typically include simple fasteners and belts to secure them to the seat.
Seat covers made with inexpensive materials can accumulate odors over time, so look for a seat warmer constructed from breathable materials.
Driving Gloves. There's literally an entire compartment in every vehicle named after this often-overlooked accessory. While style matters, pick a glove that's comfortable and still provides dexterity.

Note that not all gloves are compatible with touch screen technology. Gloves with haptic material are advertised as touchscreen compatible and will work with your smartphone and vehicle's touch screen.
Seemingly endless colors and patterns are available, and they're made of everything, from wool to leather to sheepskin.