Car Care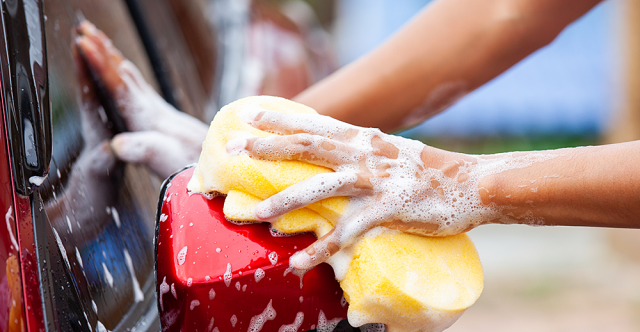 Protect the environment (and your health) by using eco-conscious car shampoos and detailing products this spring.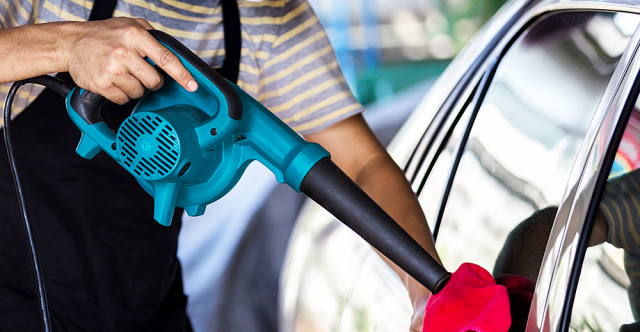 Those of us who don't park our vehicles in a garage know all too well how wet winter mornings can leave water spots.
Learn how to get rid of them and keep them at bay.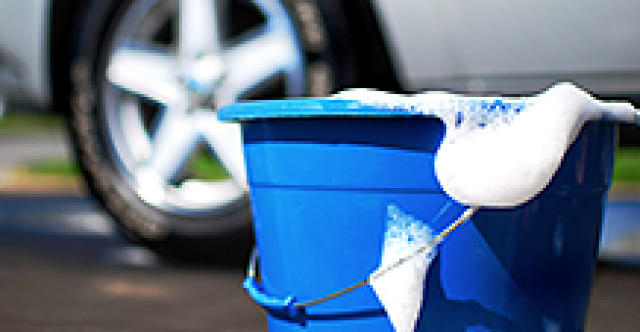 Sometimes using a hose and bucket just doesn't make sense for washing a car.
That's especially true in drought-stricken areas where water is an expensive commodity. Apartment dwellers and urbanites also face challenges looking for an available faucet and appropriate location.