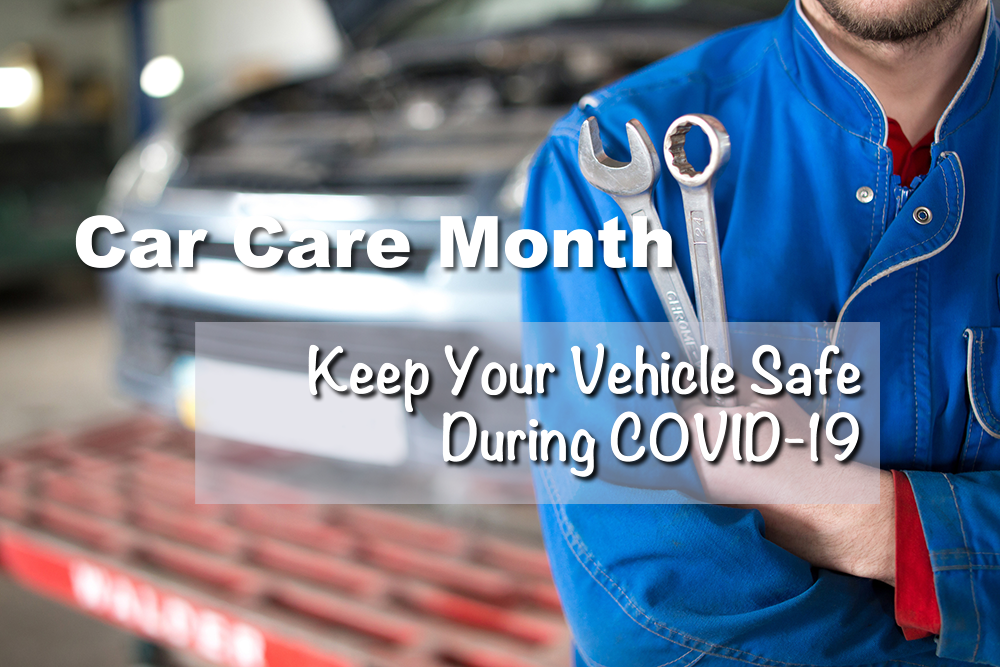 Take advantage of convenient services and coupon offers to maintain the health of your vehicle during stay-at-home restrictions being implemented nationwide.
"Every time you skip a regular maintenance cycle it increases wear and tear on your vehicle and could reduce performance," said Tony Molla, vice president of industry relations for the Automotive Service Association, "It also reduces vehicle safety if you're putting off brake work or driving on worn tires."
"We recommend keeping up on routine services such as oil changes and tire replacement, and if your Check Engine light is on, now would be a good time to have it checked out. Remember, automotive service is listed as an essential service during this Coronavirus crisis and shops are open to help you."
Got a question about drop-off and other services during stay-at-home orders? Our service advisors are ready to help.
Technicians continue to take precautions against the spread of COVID-19. Social distancing and disinfecting processes have become part of the daily routine. That includes using gloves, disinfecting work areas, vehicle surfaces and even key fobs.
"Your vehicle is a lifeline to critical errands--the grocery store, medical visits, supplies," Molla said.
"The safety of your family comes first and foremost, and keeping your vehicle running properly is an important aspect of that."