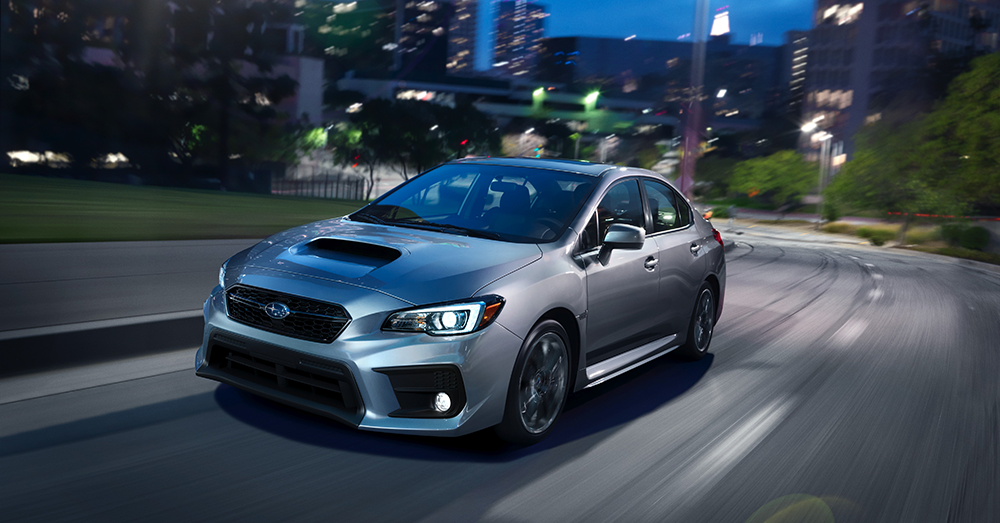 The Subaru's 2018 WRX has the soul of a rally car, powered by a supercharged 2-liter, four-cylinder Boxer engine delivering 268 horsepower and 258 pound-feet of torque.
An all-wheel-drive system provides superior cornering as well as improved safety through better traction, especially on slick roadways.
The six-speed manual transmission offers enhanced shifting for 2018, and the continuously variable automatic transmission features sport mode — a six-speed manual mode — and sport sharp — an eight-speed manual transmission.
Manual shifting with the automatic transmission is accomplished via steering wheel-mounted paddle shifters.